This Summers drought is continuing into most of the fall. We are in severe drought as it stands now. The Bootheel of Missouri is in Extreme drought.
Above State of Kentucky drought map. The forecast for this week looks grim with a small to no chance of rain. As you can see we are in the below forecast.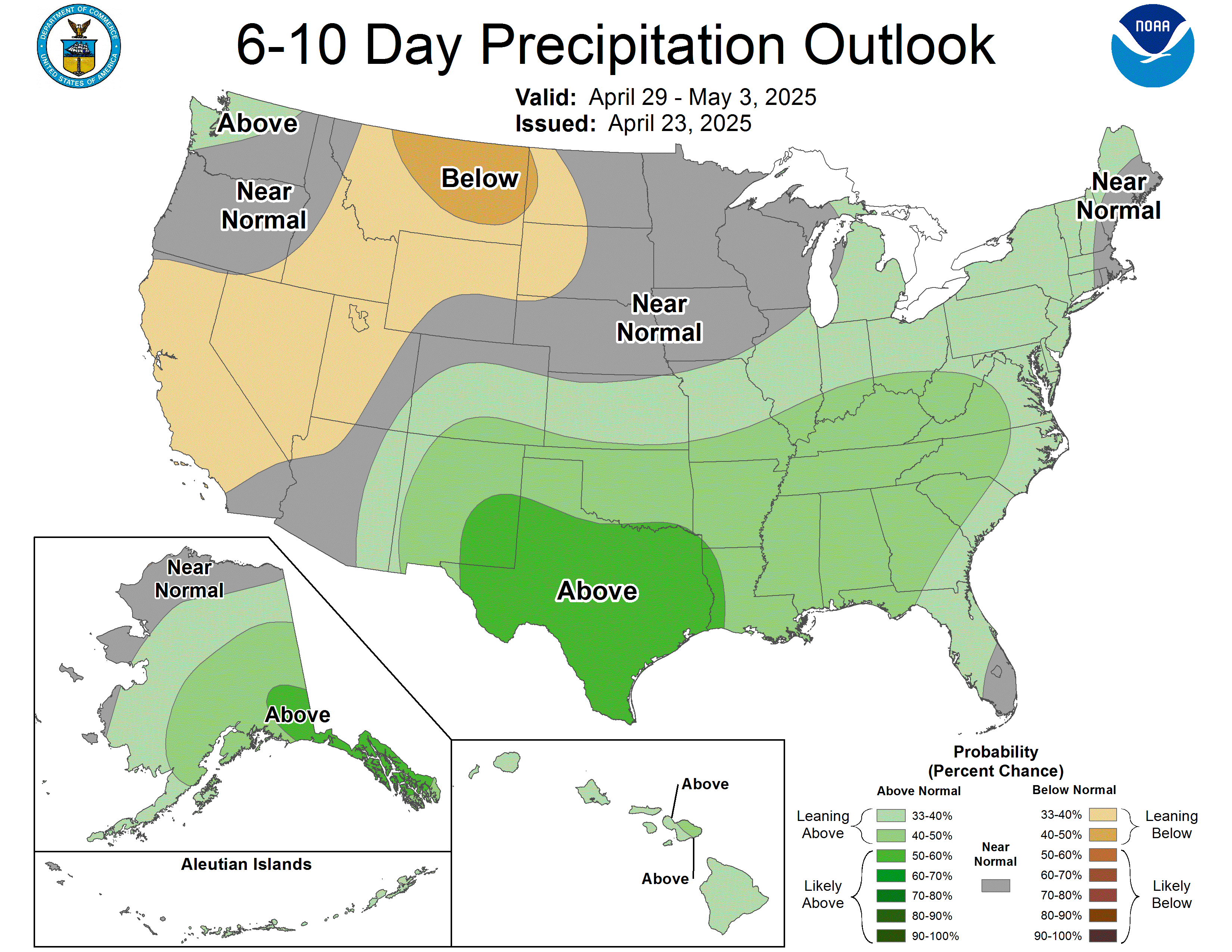 For the next three Months (November-January) temps will be above normal and rain is equal. If you look at the precipation map you will notice Western Kentucky right on the edge of above average line, lets hope this area will be bigger or shifts our way some.
First map is Temp.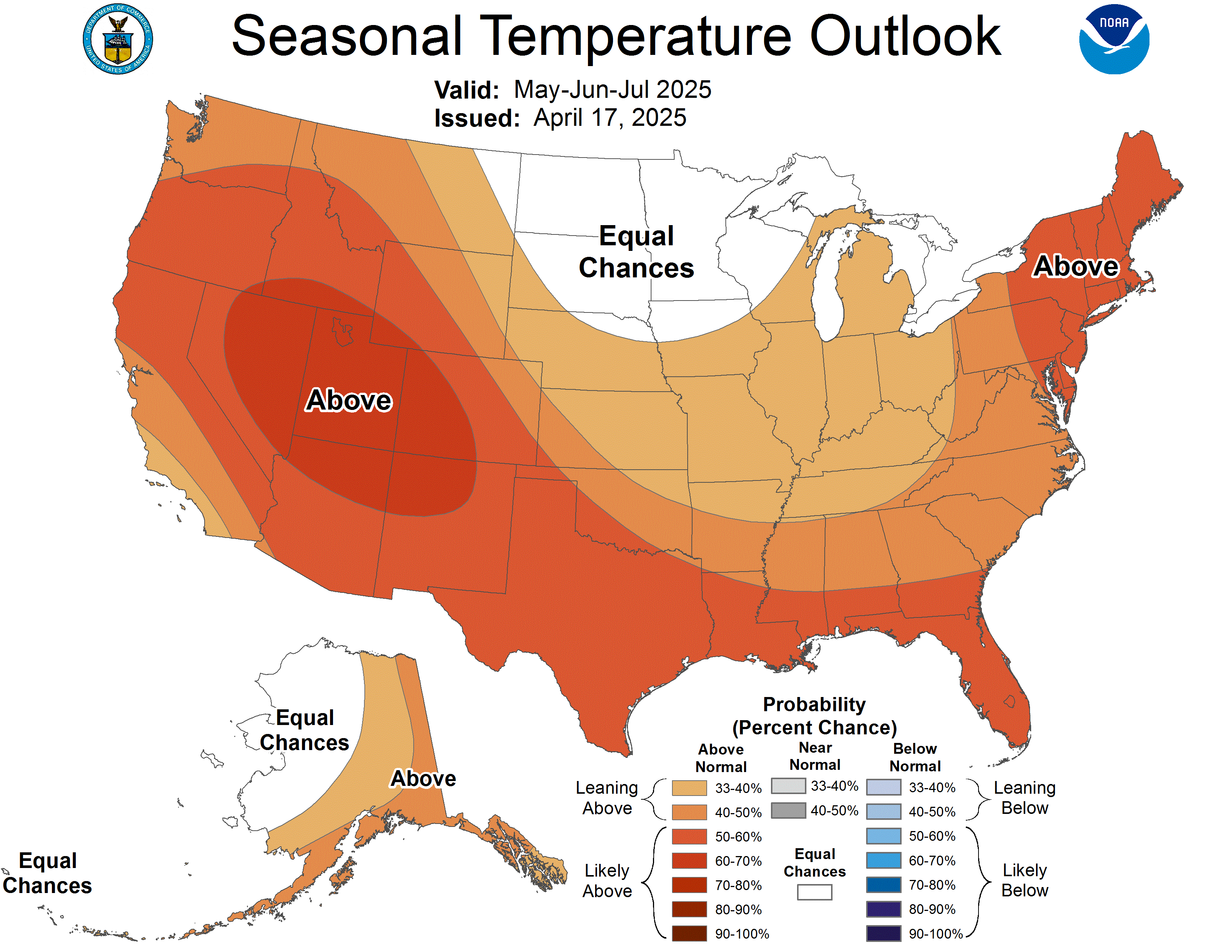 Precipatation Map November - January 2011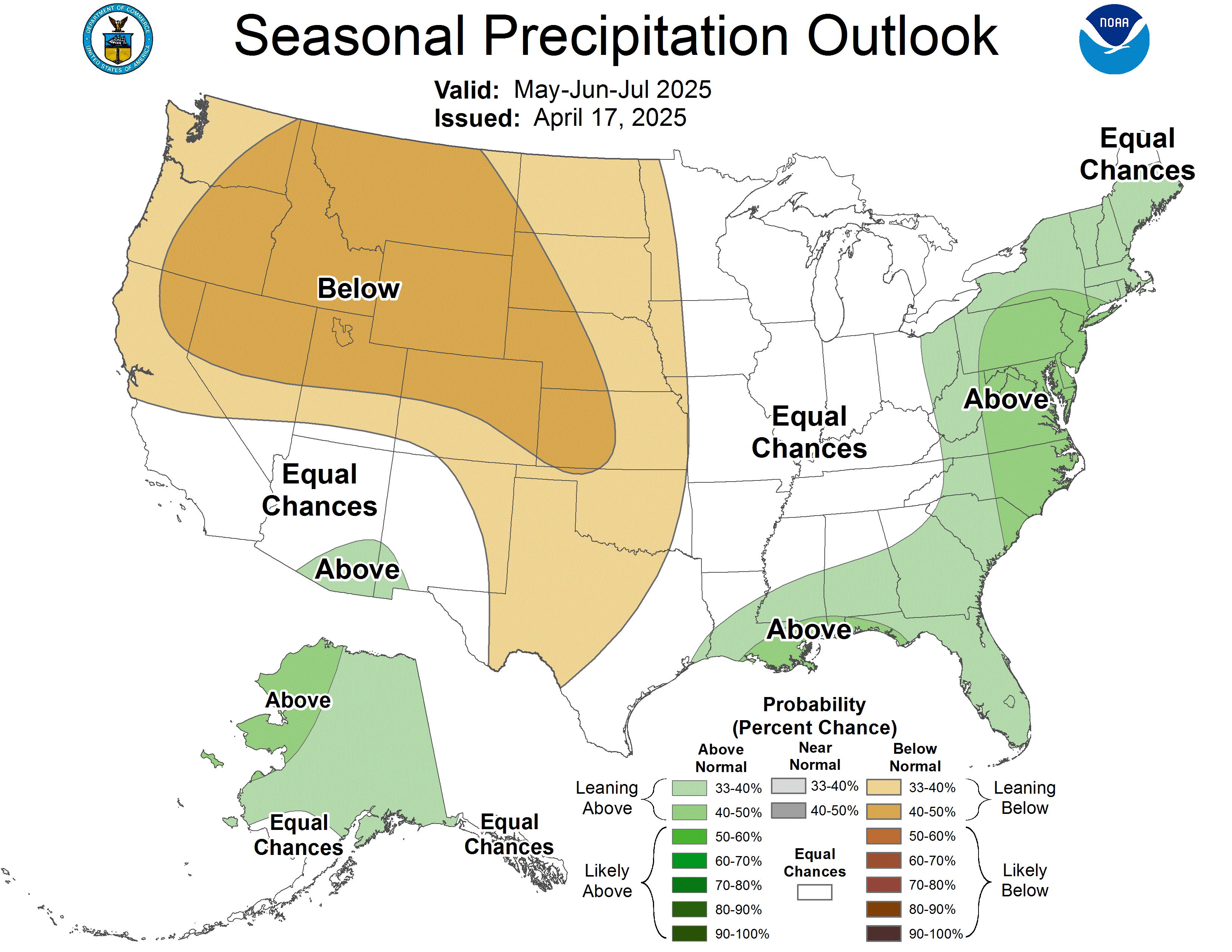 If things work out the closser we get to December the better the chances of rain.